Hola everyone! Name is David some know me as Nema. From Sacramento/Elk Grove
Use to rock this..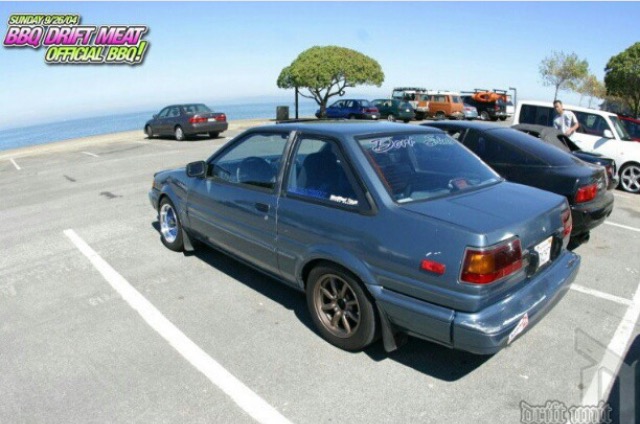 Thought I was cool at Altamont with this..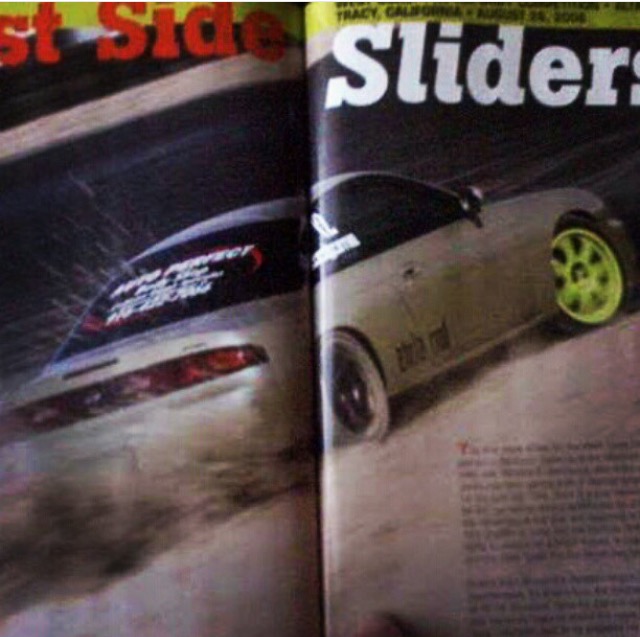 Daily this..
Missed that rolla life and being broke so I made the best life financial decision and got another 86! Can't wait to drift with you cool guys again soon in this..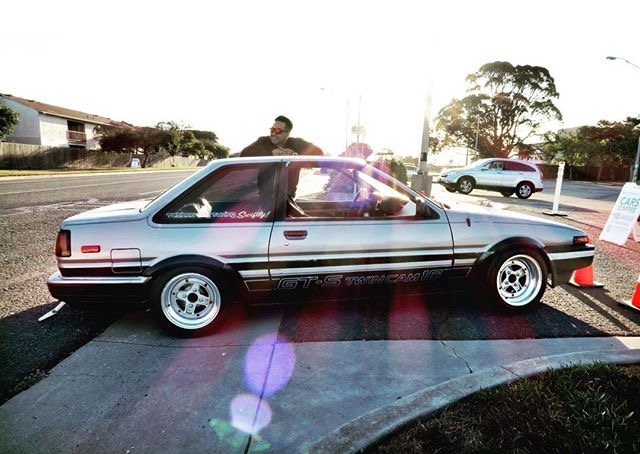 lets do a cool ass car meet or some shit.
dorisluts•divinewind•driveswiftly
dang, altamont!

does sac even have meats any more i don't know



Posts

: 86


Join date

: 2015-11-15


Age

: 30


Location

: sac



Just the ones you go to and park and rev your engine then do burnouts cuz you have to state your dominance that you are indeed an alpha male. There's like a meet every day of the week almost now in sac but they are all the same bs meets. I just wanna do hood rat thangs with my friends!
damn dawg, you got friends? stay strong with the rolla lyfe.



Posts

: 46


Join date

: 2015-11-16


Location

: Nor-Cal



I got hella friends like 3 for sure. My rolla has been running hella good lately so I'm sure somethings about to break soon.

#rollalife
toyota bros unite, never met ya but you should bring that gt-s thang out



Posts

: 73


Join date

: 2015-11-16


Location

: east bay



Damn that gts is super clean



Posts

: 26


Join date

: 2015-11-17



YOOOOOOOOOOOO!!!! Long time dawg!



Posts

: 20


Join date

: 2015-11-15


Location

: Sacra




---
Permissions in this forum:
You
cannot
reply to topics in this forum